Hi guys,
New to the forums so sorry if I am repeating anything, I couldn't find anything in search.
I'm Aussie and I bought a second-hand xbox 360 and kept getting the E68 error message relating to the hard-drive. Decided to pull the hard-drive apart and found rust everywhere - was not happy! Anyway, trying to look around for a new HDD, Model: Toshiba MK6052GSX. Was just wondering if I buy a new drive, with the same space (60gb) or a bigger model, what do I need to do to be able to use it?
Notice the rust all up the side of it.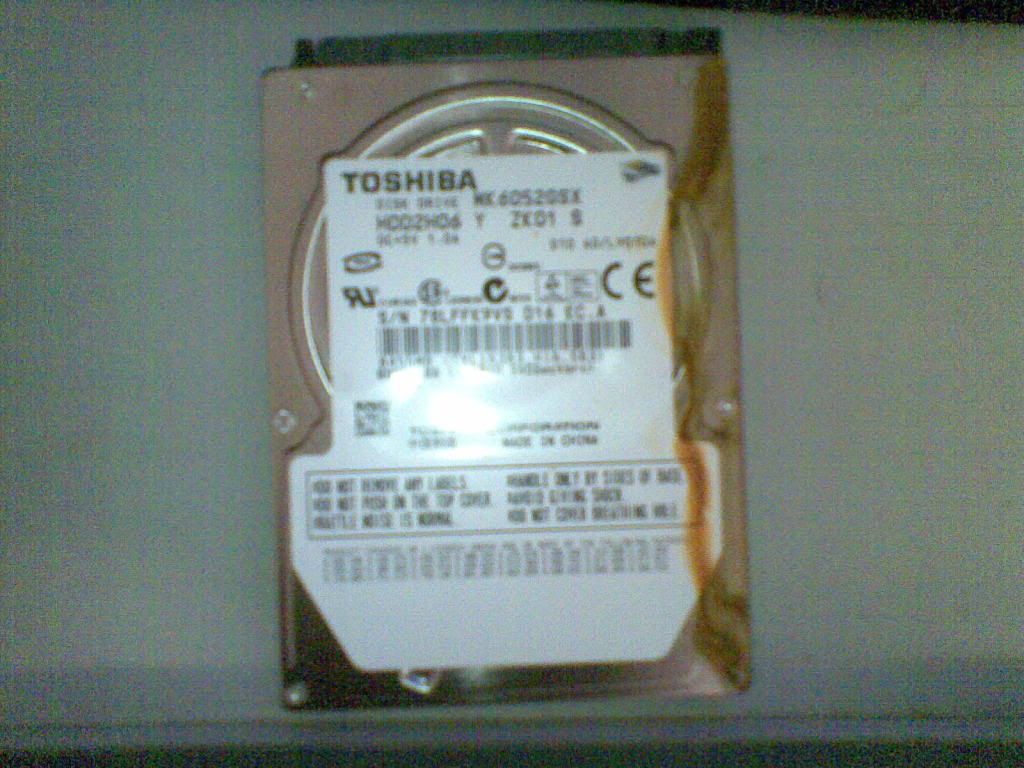 Thanks,
Liam